Today we bring you a decorating tip for recycling that will not leave anyone indifferent. Sure we've all ever requested pizza for dinner. You eat your product and then pull the box the container. Well what if we could do decorative boxes with these boxes pizza?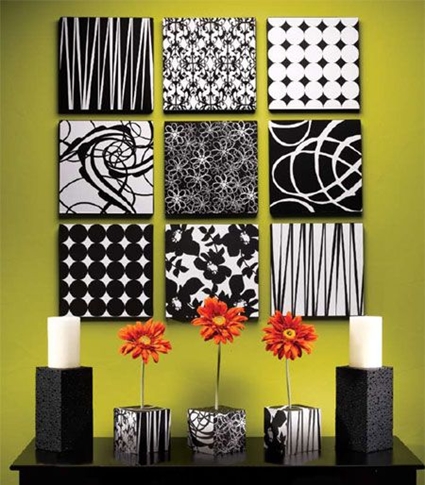 Material never came so profitable. We just have to keep a few boxes and get wallpaper, Fabric or other decorative paper, glue, ruler, cutter and scissors.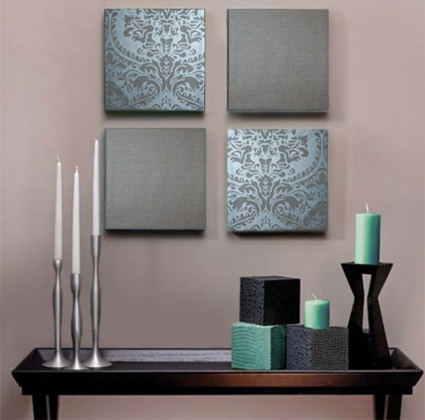 We will measure the size of the boxes (if possible, be of the same size) in this way we will know as we cut paper or cloth. Once we cut the fabric or paper in the box will glue to paste the pattern well. In addition, we cut with scissors from the four corners of the paper diagonally to make tabs.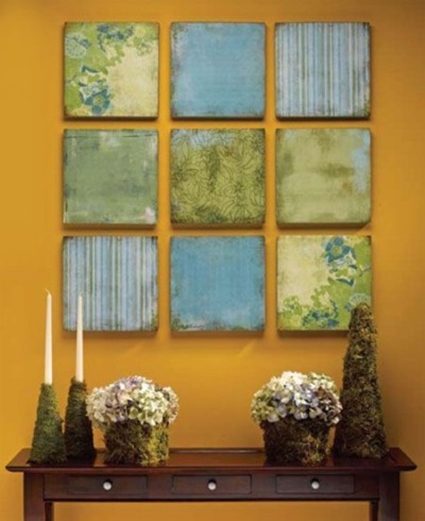 Then we take two of those tabs and glue to the box. Wait a bit for these to dry and then glue the other two. In just 30 minutes (not to fall short of time) we have a Tables original enough to hang in every corner of our home. From there the combinations are paid by your imagination.